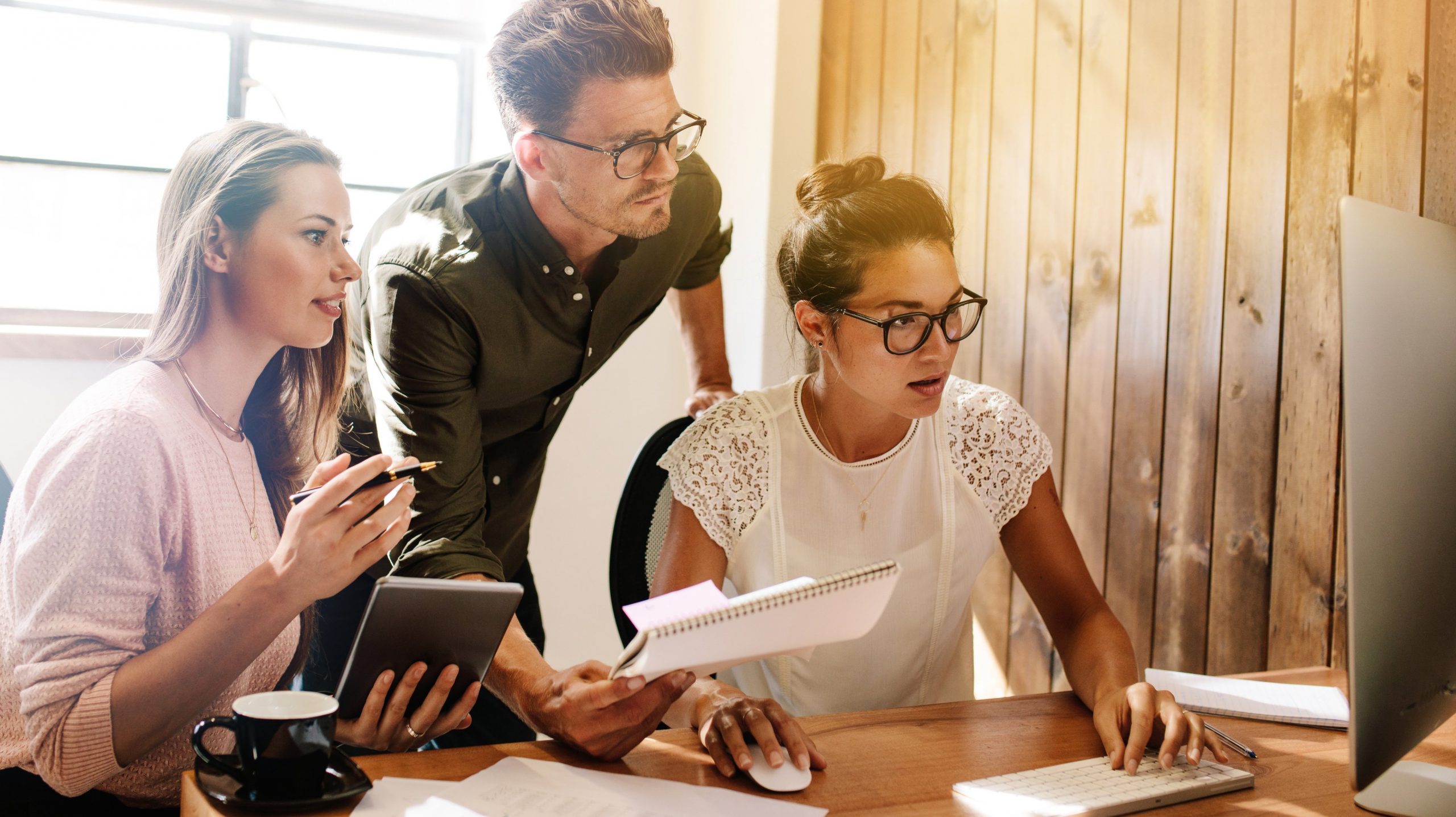 "The first of January 2019 sees the launch of a new and exciting venture. We are ready to bring continents closer together." Those where the opening words at the launch event of MO Consulting.
Mark Oldfield was proud to unveil the launch of his independent consulting buro – MO Consulting – targeting business in Europe, Middle East and Africa.During his opening speech, Oldfield brought to the attention the fact that there are many greats products and service being developed in the MEA area, but the knowledge, experience and relations are sometimes lacking to bring these products and services to Europe. It is also the other way around, he carried on explaining. "Many products developed for the MEA area by SME's are simply not finding their way there due to the missing link and experience in dealing within the MEA countries. This is where MO Consulting fits in and will have a place in the market" he concluded. Oldfield, founder and CEO of MO Consulting, brings with him a wealth of EMEA knowledge. For the last 22 years he was operating in this area for a large Global Multinational Company. He is looking to put his experience to good use as together with his extensive network it´s a very valuable and almost unique USP for MO Consulting. MO Consulting will provide a full-service portfolio in order to support small and medium companies who are looking for an intermediate company to support them whilst crossing continents.
About MO Consulting:
MO Consulting based in Bückeburg – Germany, is an independent consulting buro, which advises on business relations between Europe and Middle East and Africa. MO Consulting brings a full-service portfolio to the table from concept, to training, to sales. Mark Oldfield, the founder and CEO of MO Consulting, wants to share more than 22-year experience with his business relations in the EMEA area. The MO Consulting full service team is made up of experts in their field of business. Covering most Middle Eastern and African countries, they are hoping to bring new products and developments to Europe and vice versa. MO Consulting will be a strong partner for those looking for expansion in the EMEA area.
For more information and/or images, please send an email to: info@moconsulting-info.com . You will also be able to follow MO Consulting via FaceBook, Instagram and LinkedIn.